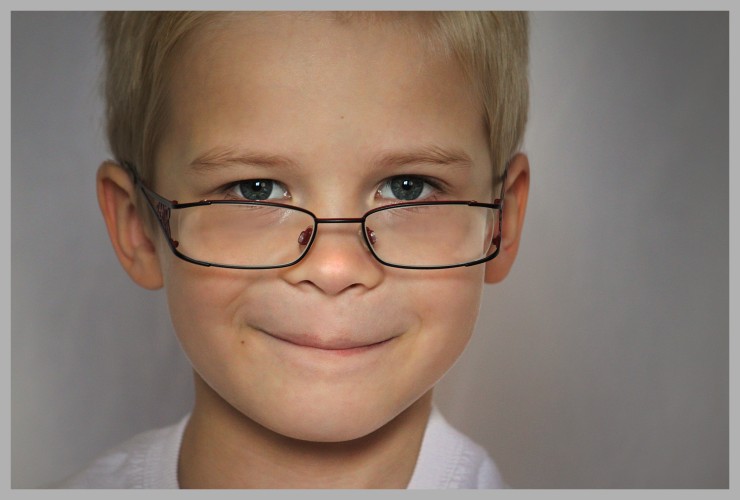 Back to school season is in full swing!
Whether your child is starting kindergarten, grade 1 or high school, make sure that you put yearly eye exam on your child's back to school check list.
Did you know that…
80% of a child's learning is based on vision
Even a small change in vision can cause eye strain, headaches or blurred vision which can be very distracting while in school
Clear and comfortable vision enable your child to concentrate and perform to the best of their ability
Your children's eye exams are fully covered by MSP at our clinic!
Please call us or click here to book a comprehensive eye examination for your child.